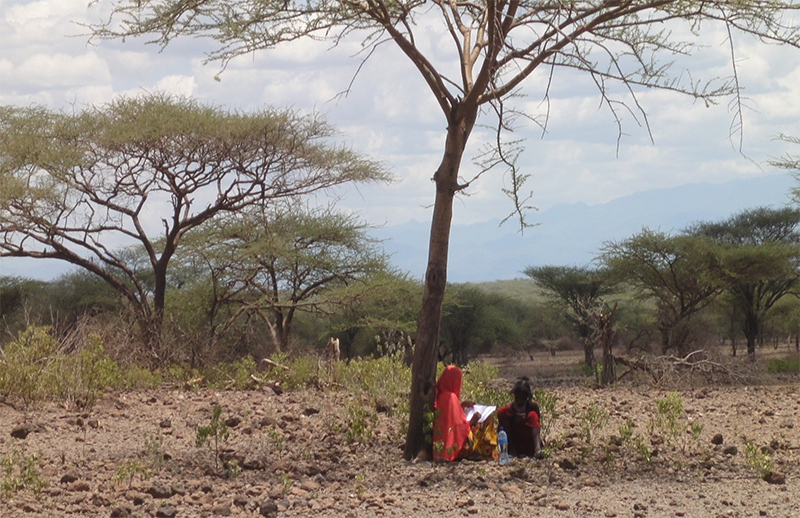 SENSEMAKER METHODOLOGY: Using SenseMaker® in Child-Centered Research
A brief on the use of child centered methodology using the sensemaker approach in Afar region of Ethiopia. continue reading…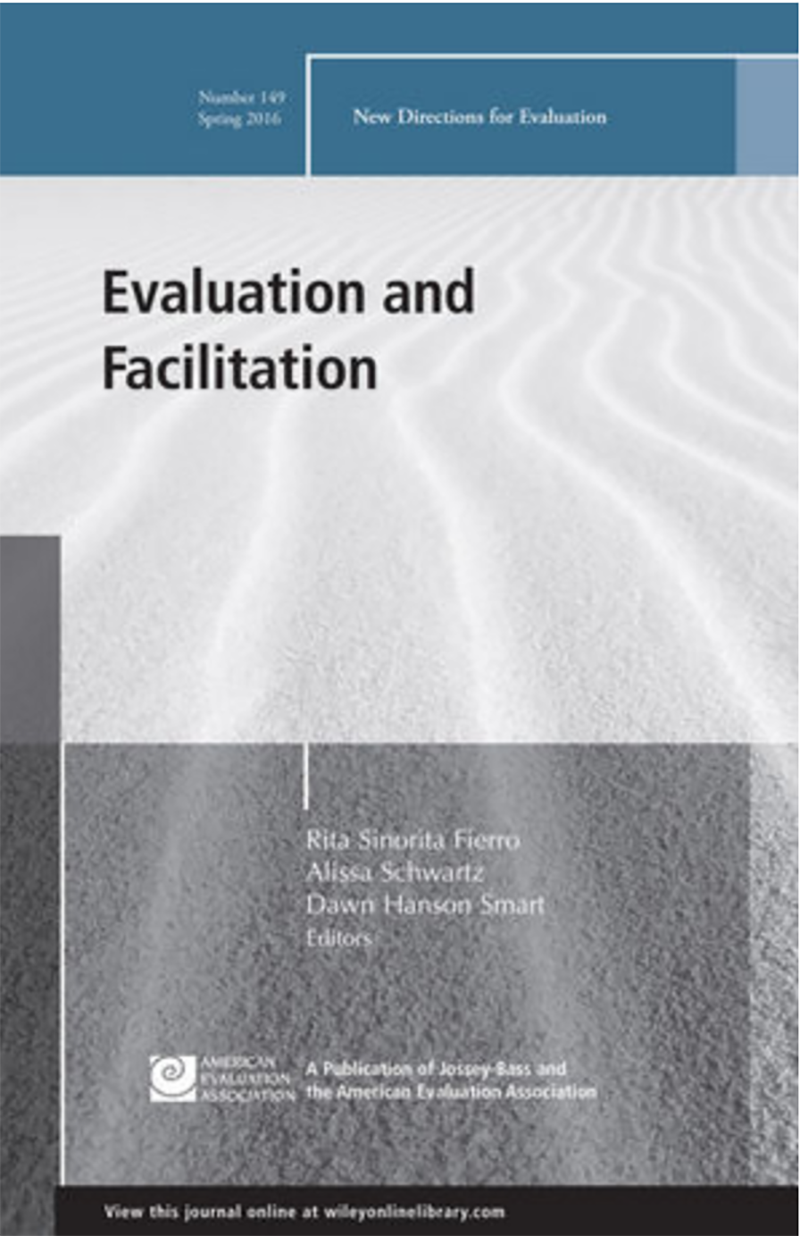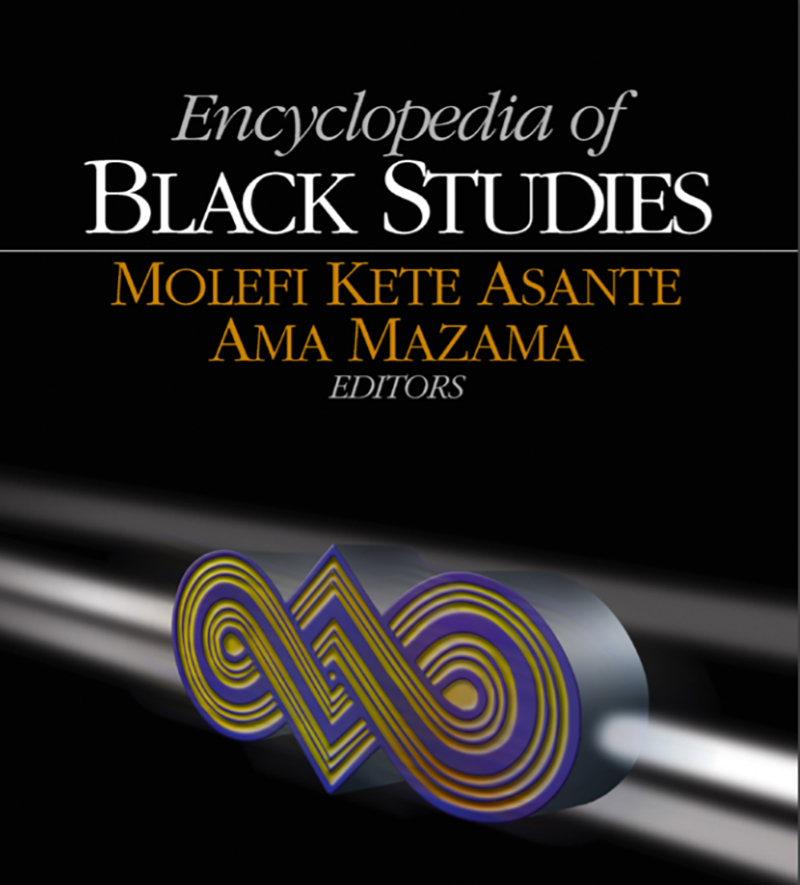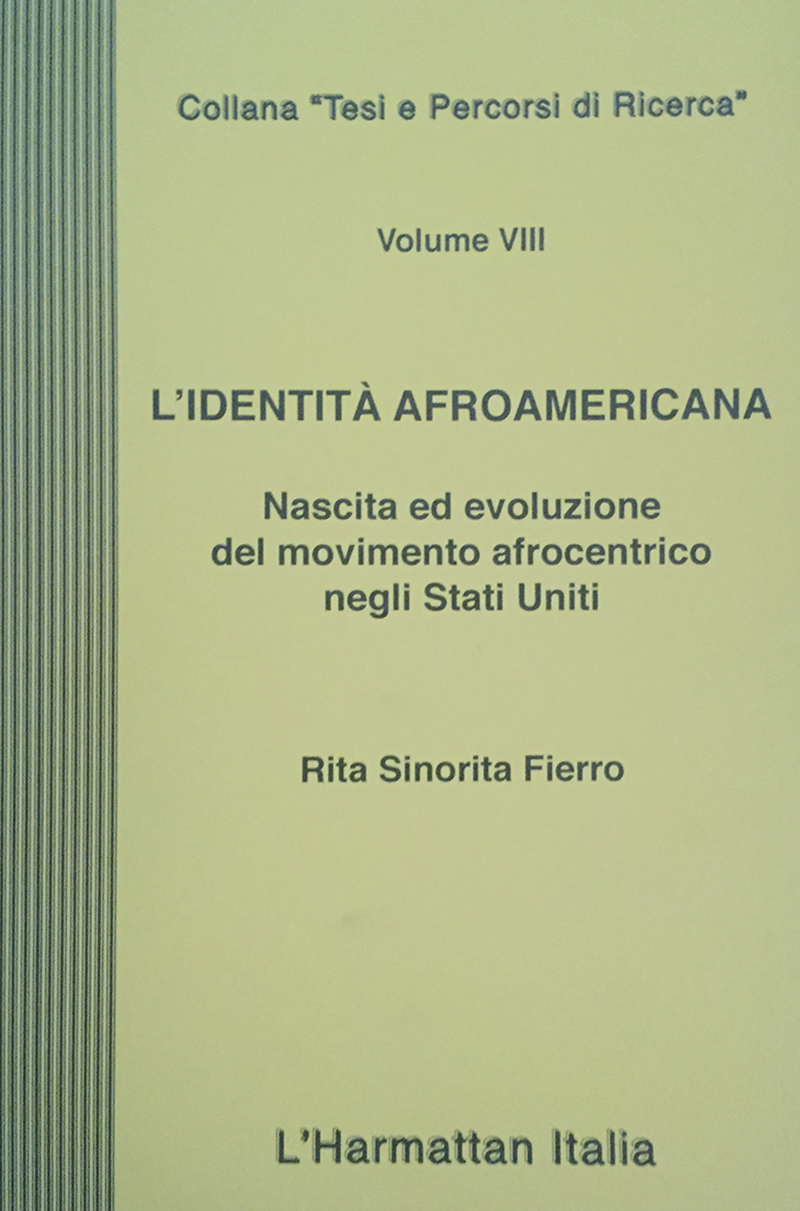 PROGRAM EVALUATION: Evaluation and Facilitation
Evaluation and facilitation co-edited volume building the bridge between the program evaluation and facilitation fields. continue reading…
PROGRAM EVALUATION: Dancing with dynamic tensions
In the same volume, Evaluation and Facilitation, this article explains how holding dynamic tensions is a critical skill for evaluators who facilitate. continue reading..
African American Studies: Letter from BiRmingham Jail, Encyclopedia of Black Studies
A brief overview of the circumstances in which Martin Luther King Jr. wrote the famous letter, its key concepts, and what he aimed to accomplish by writing it. Page 308. continue reading…
African American Studies: African American Identity: Birth and Evolution of the Afrocentric Movement in the United States
This book, in Italian, illustrates the transformation of African American cultural identity from the end of enslavement until today. It shows how the Afrocentric movement arose from the unmet needs of the civil rights movement. (In italian). Contact Author for more information…
Copyright © 2017 Dr. Rita Writes | All rights reserved.