Trauma Is A Two-Way Street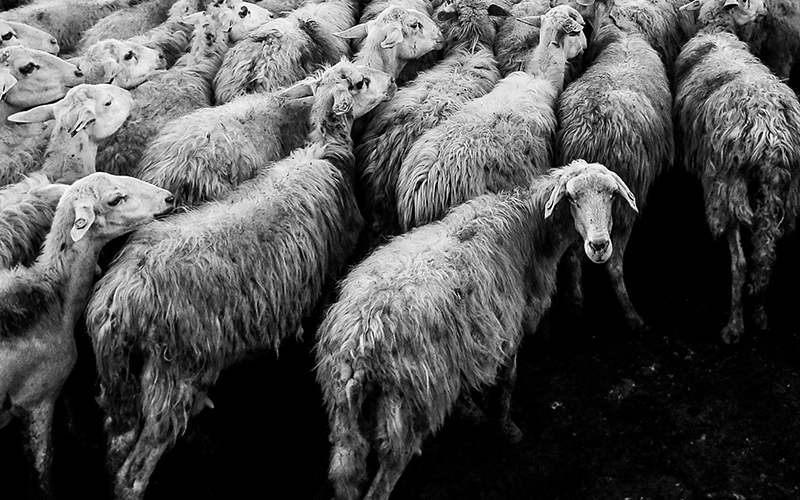 When most people think about trauma, they think about how individuals experience physically or emotionally violent circumstances that leave them traumatized. Traumatic experiences are painful, but can be transformative, too. Personal healing is transformative when we...
read more
Copyright © 2017 Dr. Rita Writes | All rights reserved.