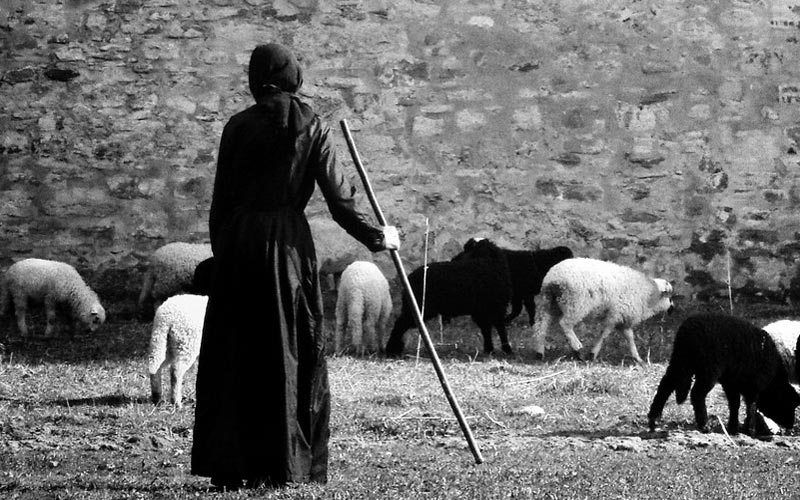 SPACCA MONTAGNA: THE MOUNTAIN BREAKER
The story of my name and the dance of closeness and distance with my grandmother who bore it before me. "I don't know if my grandmother─Nonna favored me. She never said she loved me. I suspect she never said it to anyone. The life that wore through her wedding bands had hardened her heart as deeply as the calluses on her farmer's feet.." continue reading...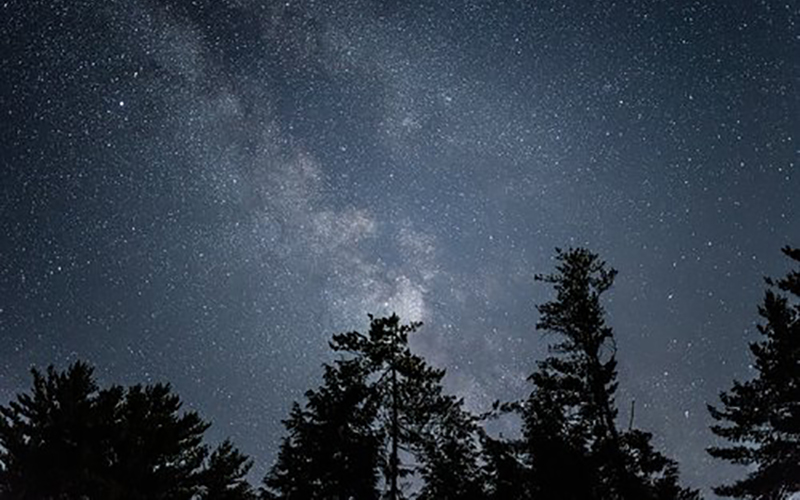 GERMANTOWN UNDER THE STARS
An ode to Germantown: "Victorian stone homes conceal the country's oldest stain glass windows. Driveways and decrepit wooden gates hide multi-floor mansions. Cobblestone streets hold on to memories of trolley cars and times long gone." An ode to poetry: "poets, show us life, make us pay attention to the nuances when we don't. They help us pause. The poets have the magic. They show us the way to beauty in the details we ignore." continue reading…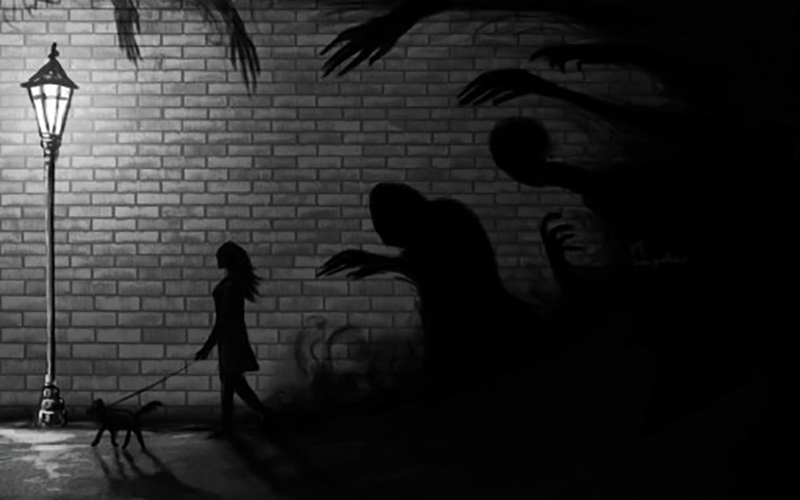 THE SHADOW OF DEVELOPMENT
A journey to a place suspended in time. An island that calls into question the merits of an efficiency-driven society… "We, the West, export an image of development that is dishonest," I say. "Development, the development we know, is made of medical advances and technology, but it also carries a shadow. Our development carries the shadow of depression, and physical sickness due to stress, and violence, and drugs" continue reading…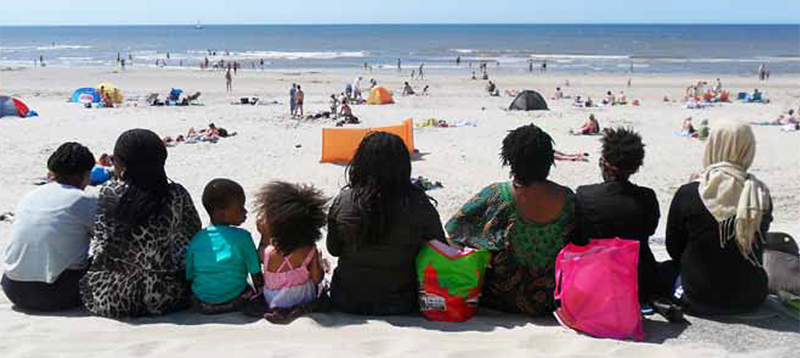 POSITIVE SISTERS: A JOURNEY OF TRANSFORMATION IN THE NETHERLANDS
One woman's passion saves the lives of many others "When you find the right direction in life it can be contagious. Inga didn't realise it though. To her, she was doing what was right, but little did she know how many people would blossom from being in contact with her." continue reading…
Copyright © 2017 Dr. Rita Writes | All rights reserved.